Jewish Studies Majors and Minors
Minors: Talia Geifman, Avital Gordon, Candace Grossman, Yoav Margalit, Allison Schwartz, and Hannah Spenadel
Aria Tsoulouhas, Jewish Studies major, Filler Award winner - "My primary interests in the field of Jewish Studies are Jewish theology, medieval Jewish thought, Kabbalistic thought (particularly Lurianic), Chasidic thought, and Judaism in the Graeco-Roman period. I feel that, thus far, my time as a Jewish Studies major at the U of I has pushed me towards a comprehensive and well-rounded understanding of Judaism and of the Jewish people. I am forever amazed by the boundless depth of the Jewish tradition, and I could not envision myself studying anything else."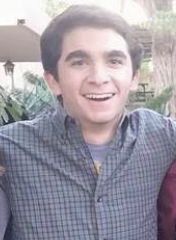 Josh Altschuler, winner of the Ronald H. Filler Award (2016)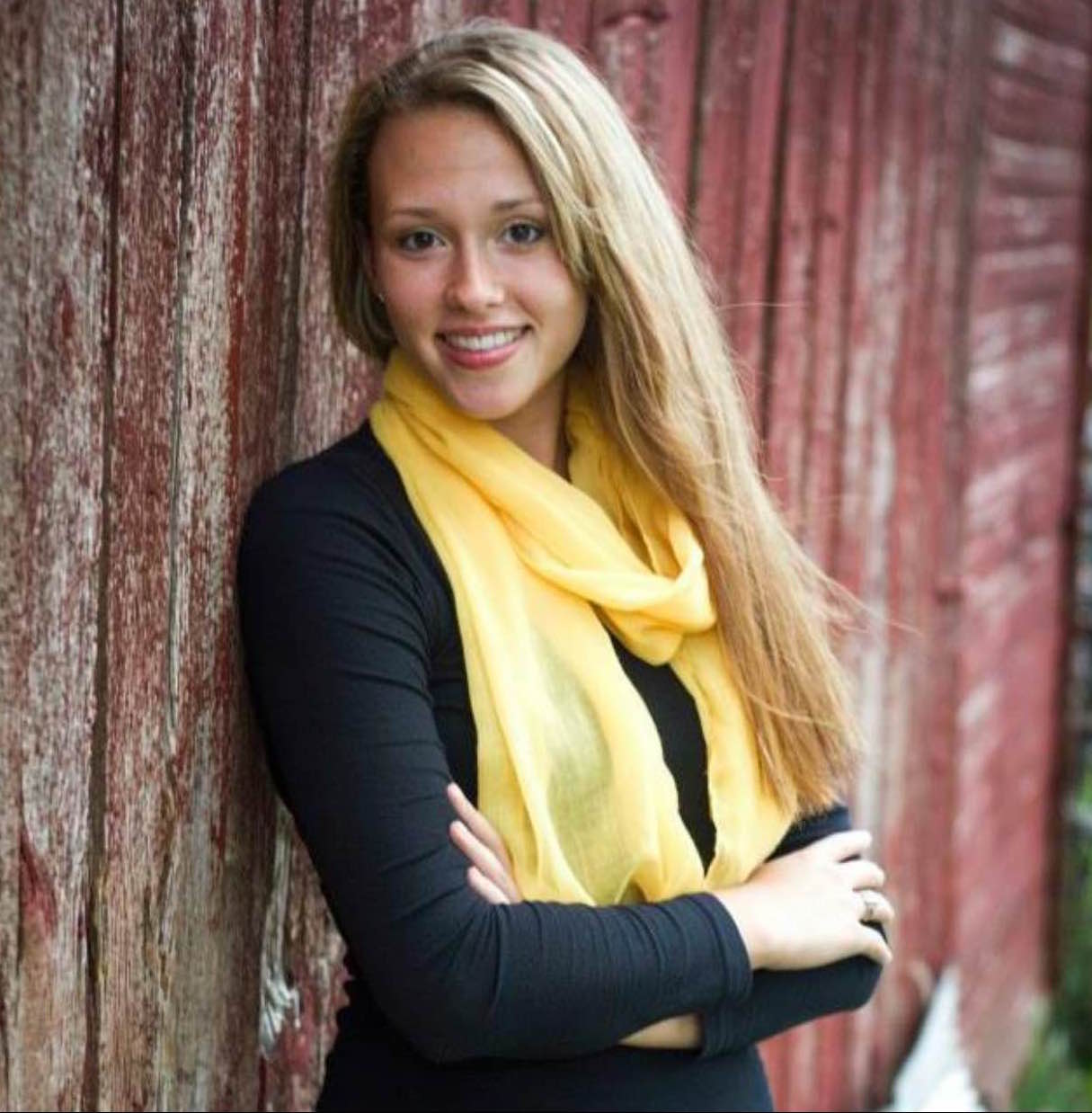 Payton Heyen, Jewish Studies minor, Filler Award winner (2017) - "As a history major, I found myself drawn to early-mid twentieth century Europe. A large focus in this time period is World War II and I felt that to better understand and convey the impact of the Holocaust I needed to immerse myself further into Jewish culture and society."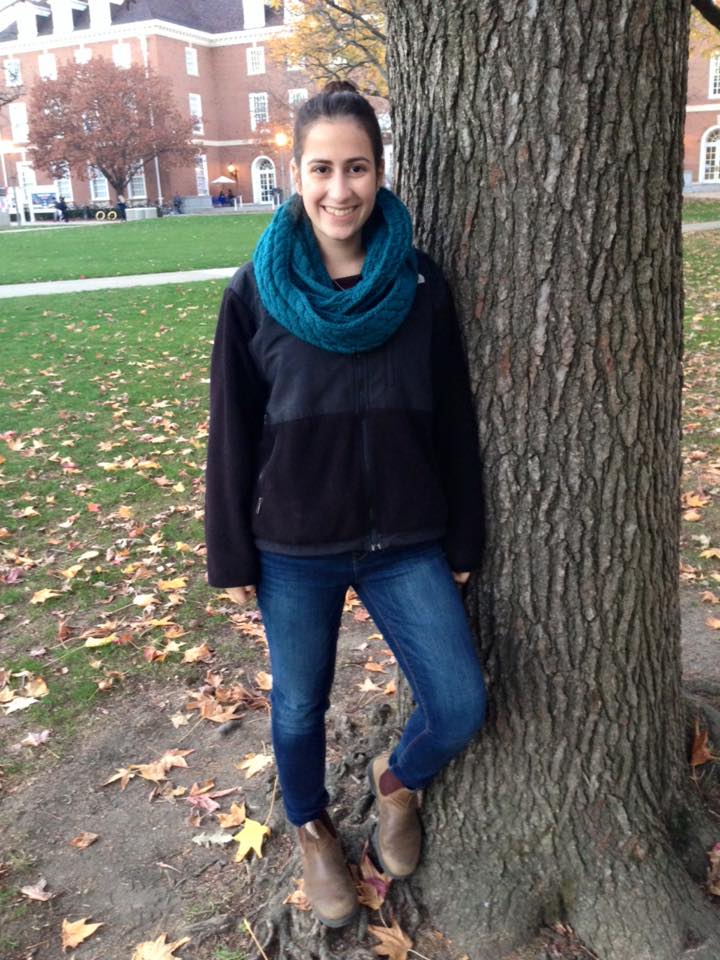 Meirav Malter, Jewish Studies major - "I joined the Jewish Studies major to take advantage of the advanced Hebrew language classes they offer and to learn about the intricate history of the Jewish people."
Check out Meirav's blog about her studying abroad here!
Elana Zelden, Jewish Studies minor