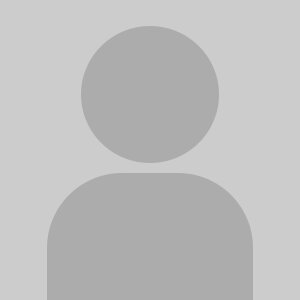 Contact Information
143 Art & Design Bldg
M/C 590
Champaign, IL 61820
Additional Campus Affiliations
Associate Professor, Program in Jewish Culture and Society
Associate Professor, Unit for Criticism and Interpretive Theory

Recent Publications
Weissman, T. (2019). Whose Streets? Police Violence and the Recorded Image. Arts, 8(4), [155]. https://doi.org/10.3390/arts8040155
Weissman, T., & Duganne, E. (Accepted/In press). Global Photography: A Critical History. Bloomsbury Publishing.
Weissman, T. (2016). Impossible closure: Realism and durational aesthetics in Susan Meiselas's Nicaragua. Novel, 49(2), 295-315. https://doi.org/10.1215/00295132-3509051
Weissman, T. (2015). Response, farewell to visual studies. In Farewell to Visual Studies (pp. 198-199). Penn State University Press.
Hamilton, K., & Weissman, T. (Eds.) (2014). Art & Infrastructures: Information. Media-N, 10(3). http://median.newmediacaucus.org/art-infrastructures-information/