The Program in Jewish Culture & Society is delighted to welcome Dr. Pnina Motzafi-Haller to campus in the fall! Professor Motzafi-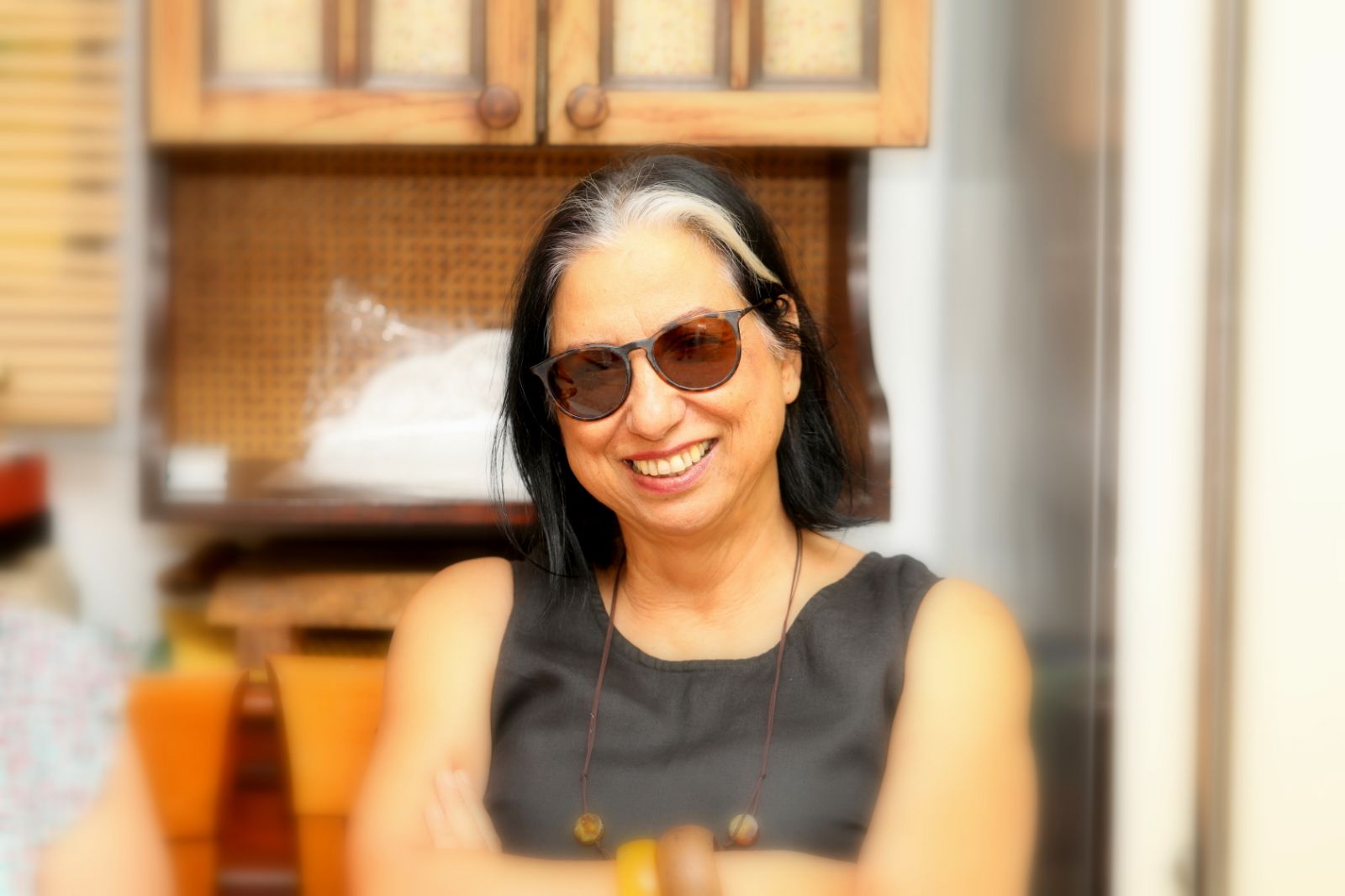 Haller will be teaching Anthropology 290, Jewish Cultures of the World and we look forward to having her as part of our community. 
Pnina Motzafi-Haller is Associate Professor of Anthropology from Ben-Gurion University of the Negev, Israel (PhD Brandeis University 1988). Her research interests sent her to Africa, India and Israel. She continues her three-decades-long ethnographic research in Botswana. Between 2007-2013 she worked in Rajasthan, India documenting the lives of Banjara post-nomadic people. Since 1995, her work focused on Israeli society exploring patterns of ethnic, class and gender inequality. Her recent book Concrete Boxes: Mizrahi Women on Israel's Periphery is published by Wayne State University Press (2018). A visiting professor at the University of Ottawa, Canada and in Oxford University, England she will spend her 2018-19 sabbatical year in UIUC where she will teach classes on Israeli society and culture from a feminist perspective and a class on Jewish Cultures of the World.