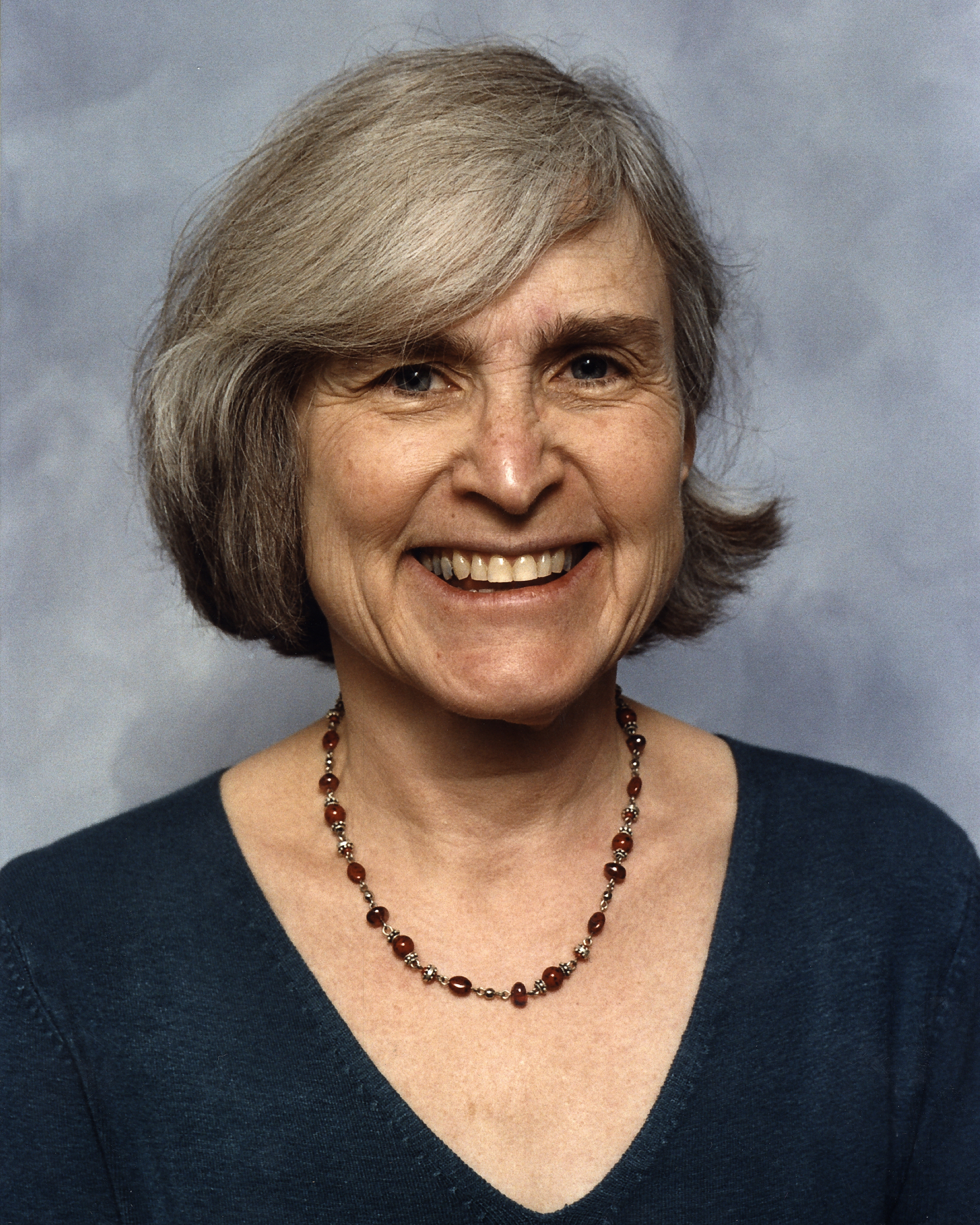 Hasia Diner, the Paul S. and Sylvia Steinberg Professor of American Jewish History and the Director of the Goldstein-Goren Center for American Jewish History at New York University, is the leading historian of American Jewry. In her long and accomplished career, she has written several path-breaking books, including In the Almost Promised Land: American Jews and Blacks, 1915-1935 (1977), "A Time for Gathering. 1820-1880: The Second Migration (1992), The Lower East Side Memories: The Jewish Place in America (2000), Hungering for America: Italian, Irish and Jewish Foodways in the Age of Migration (2002), The Jews of the United States, 1654 to 2000 (2004), and, most recently, We Remember with Reverence and Love: American Jews and the Myth of Silence after the Holocaust, 1945-1962 (2010). The last book, which is also the topic of her talk, has been tremendously influential, both in the academy and the Jewish world at large, overturning the long-established notion that American Jews were indifferent to the Holocaust until several decades after the catastrophe. 
Schedule:
Monday, March 12, 2012
"We Remember With Reverence and Love: American Jews and the Myth of Silence after the Holocaust" 
7:30pm, Room 407, Levis Faculty Center
Video here.                                                                                                                                                         
Tuesday, March 13, 2012
Jewish Studies Workshop
"Wandering Jews": Peddlers, Immigrants, and the Discovery of "New Worlds"
4pm, 109 English Building
Wednesday, March 14                                                                                                                                                                                      
"How Did America Make American Jewish History?" 
3:30pm, 223 Gregory Hall
This lecture is made possible by the generous Krouse Family Visiting Scholars Fund in Judaism and Western Culture.