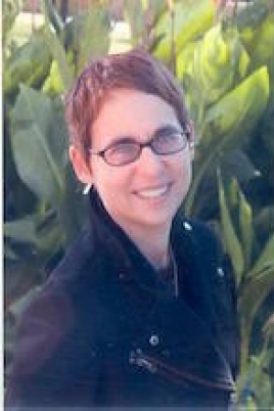 Sara Blair is a professor of English at the University of Michigan with a focus in late-nineteenth and twentieth century Jewish American and African American literature and photography. She is author of Trauma and Documentary Photography of the FSA  (2012 co-authored with Eric Rosenberg), Harlem Crossroads: Black Writers and the Photograph in the Twentieth Century (2007), and the co-edited volume Jewish in America (2004).  
Location: Illini Union Room 210
Date: April 13, 2015, 5 pm
Video of the lecture here.
This lecture is made possible by the generous Vivian Marcus Memorial Fund.