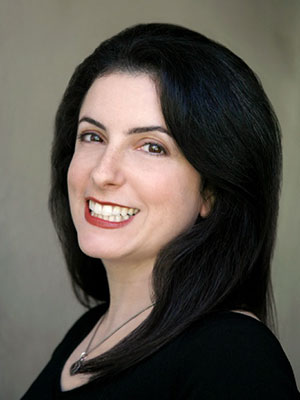 Lecture given by Lisa Silverman, Associate Professor of History, University of Wisconsin-Milwaukee, followed by a screening of the film Woman in Gold. The screening will be followed by a Q & A with Silverman and KAM curator Maureen Warren.
Location: Krannert Art Museum, Room 62
Date: September 21, 2015
Video of the lecture here.
Made possible by the generosity of the Rosenthal Family Endowment.