Aria Tsoulouhas, Josh Altshuler, and Meirav Malter have exciting paths ahead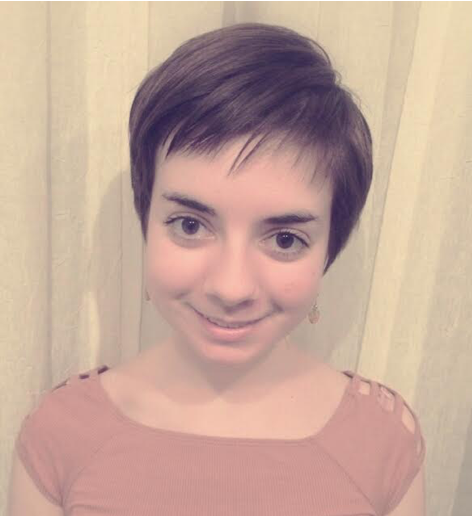 I will be attending Yale Divinity School this fall to study Second-Temple Judaism, an opportunity for which I am infinitely grateful. My majors in Jewish Studies and Classics made this a natural decision, burgeoned by the excellent professors and invaluable experiences I have had at the U of I. I look forward to the future, and most of all to refining my language skills and research interests under the guidance of giants in the field.
Congratulations Aria (2017 Filler Award Winner)!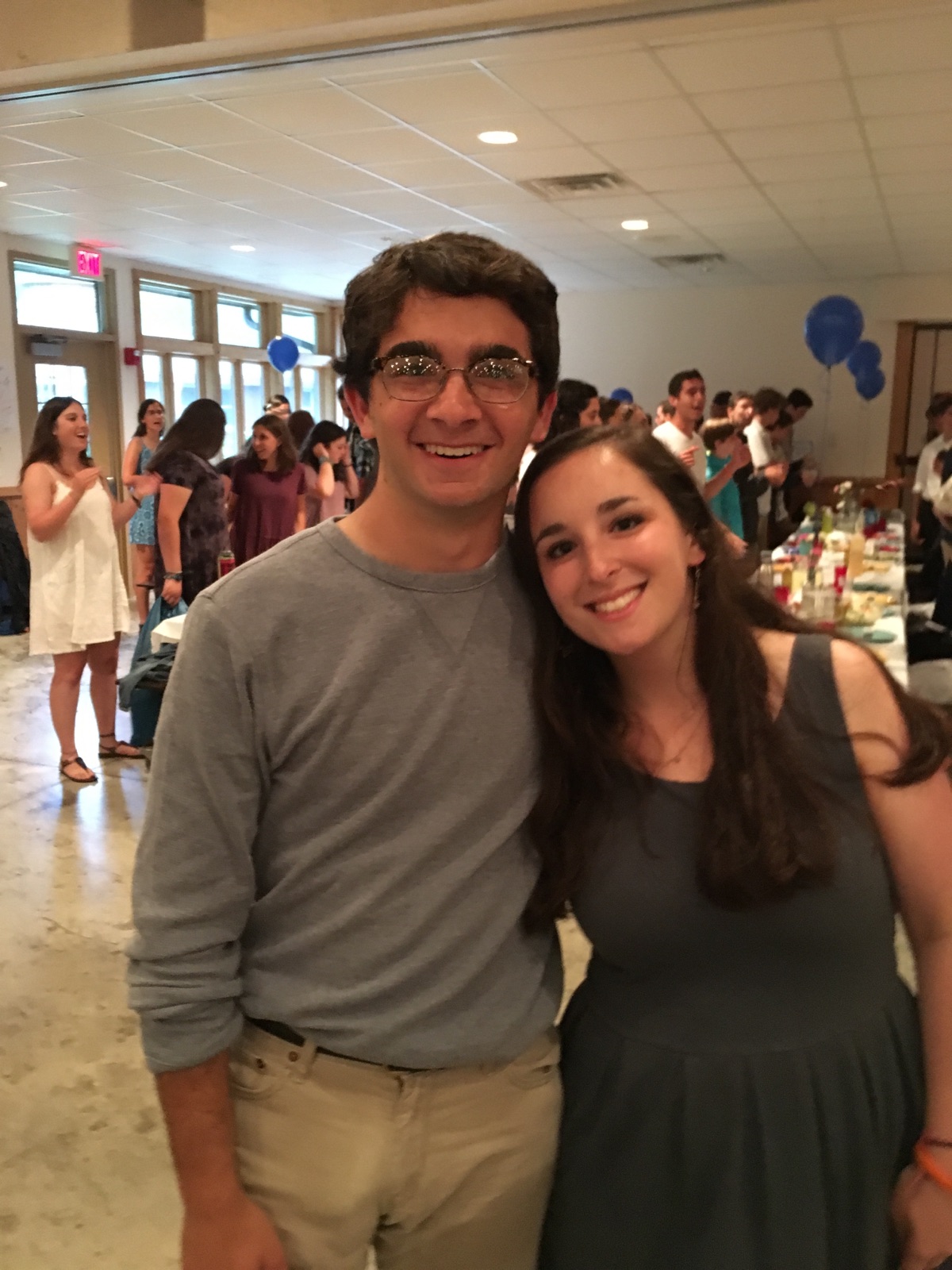 Filler Award winner and Jewish Studies Minor Joshua Altshuler is graduating (congratulations!!!) and will be joining the Institute for Southern Jewish Life. Here is what Joshua says:
As an Education Fellow for the Institute for Southern Jewish Life, I will be traveling to synagogues throughout the south to develop social programming, advance ritual life, and implement the organization's educational curriculum. ISJL Fellows are offered the valuable opportunity to intimately shape how communities, particularly children and young adults, practice and find meaning in their Jewish identity.
I will be making Aliyah (moving to Israel) this summer (2018) and pursuing my Masters degree in government with a concentration in diplomacy and conflict studies at the Interdisciplinary Center (IDC), in Herzliya. I am excited to continue learning about the complexities of the Middle East from expert faculty at the IDC and from leading practitioners in the field. I will also begin working as an intelligence analyst for MAX Security Solutions in Tel Aviv. I will produce research reports on current events and geopolitical developments across the Middle East for business clients that have business activities in the region. My experience at UIUC and studying abroad at Tel Aviv University have prepared me well for these next challenges and for starting my career in Israel. 
Meirav is pictured here with Ron Filler at the Filler Award Ceremony.